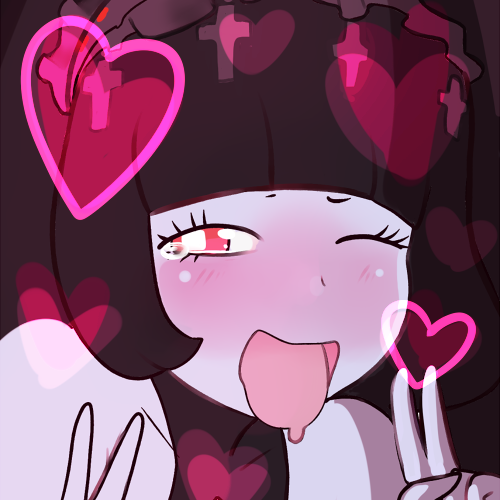 Heya guys, Dolly here~
I'm long over due for filling you all in. I hope you'll be forgiving.... [[Pretty please > n <~]]
---
So yea....to answer some questions I've been getting: 
Why no new content? Can I commish you? Where have you been? Patron??
I've been super busy with university and all the projects, homework, and internships that come with it. :L
I would love to voice act full time one day, but for now it's just a lewd hobby very dear to my heart~ For that reason there hasn't been any new content.
As for creating a Patron...I don't want to recieve your money if I don't have anything to give you yet! I think that's fair lol. Of course if you really really...REALLY want to still donate to me, you can always do so through my paypal.

Moving on, of course you can comission me! You can check out my price list here. Just keep in mind with university stuff it might take while to complete.
---
So yea, sexy people, that's my update!!~ xD
I seriously can't believe I'm at 324 fans. I remember when I only had 2 lol
Thank you so much for listening, fapping, or checking out my content! <333333
I appriciate it so much in more ways then one ;3
-Dolly