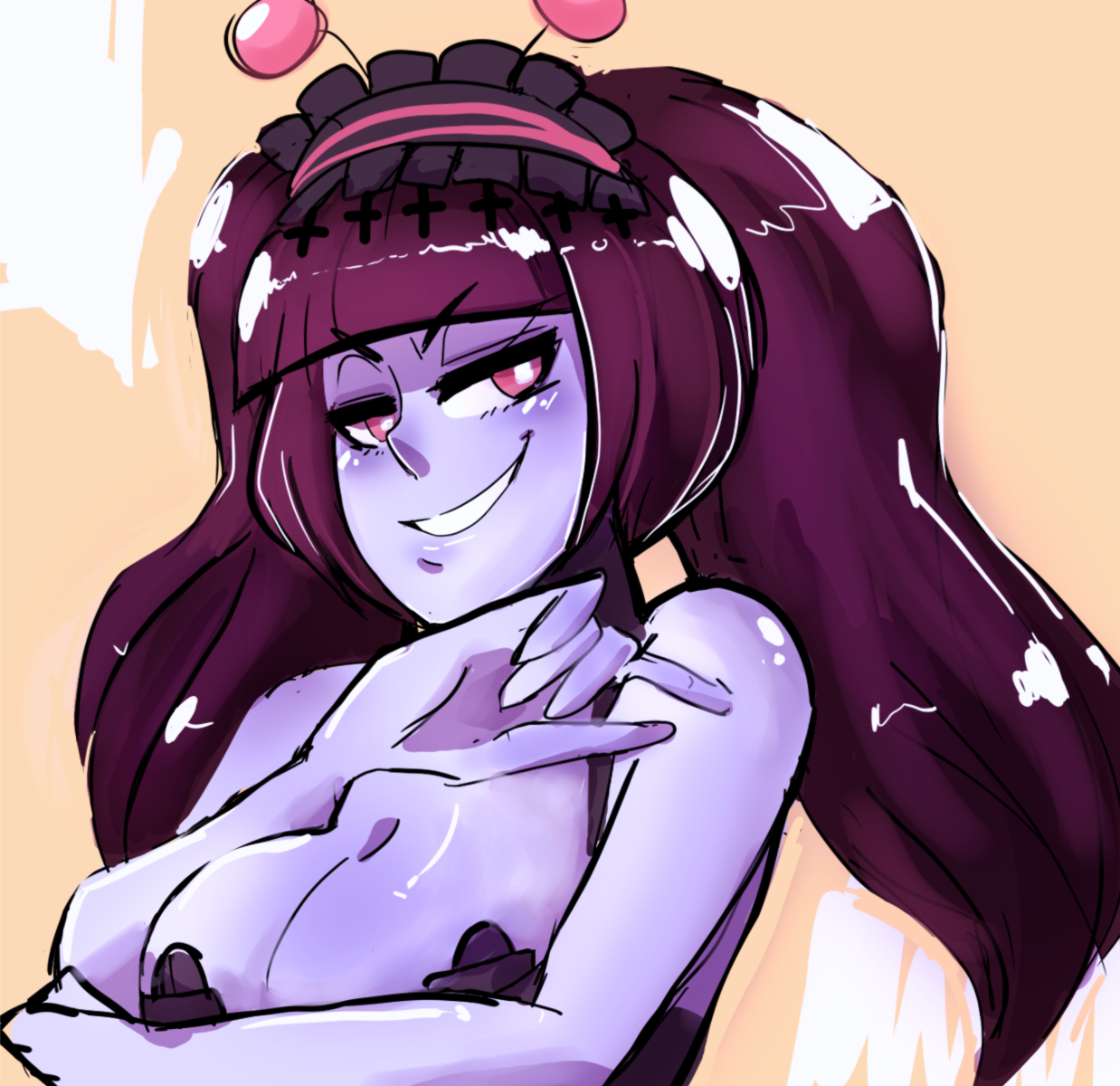 Art by luvluvguilty.

Hello lovelies! It's been a super long time since I've been on here. I really want to tell you guys how much I appriciate all of your support! <3 So yea, I've finally finished my studies and I can focus on being a lewd VA even more now :DD 

So this what I've been doing so far:
- Private Comissions and Skype calls :]
- I am the voice of Helloween4545 's twitch bit notifications all tiers
- I also voice the bit tiers for Klyka 's twitch stream
- I'm voicing the main character Ophi form Carnivate's game Ophi's Quest.
Here's what I'm setting up and plan to do:
- Getting Patreon set up <3 
- Thinking of suppot tiers that YOU would want~
- Making more request content!
- Collabs with other VA's or people with cool accents~

Thank you so much to anyone who supports me whether it's listening to my clips, donating to my paypal, supporting me on patreon or telling all your friends about me <333